To Melaka We Go!
2 weekends ago (I know this is kinda late..), my dude ChinLuh got married... Most of you prolly dunno him, he's a coursemate back in Skudai years back.. J and I attended his dinner ceremony in Seremban and since we we're going down South, decided to make a trip to Melaka for Cendol and Rice Balls after reading about it from
Bee's post
.
Travel itinerary was simple:
First day - Makan, jalan, makan, jalan, repeat.
Second day - Makan, jalan, makan, jalan, repeat.
And with that, I give you some makan pics and some jalan pics.... hehe.
Eating cannonballs.... wait, I'm here for chicken riceballs la!!
The real chicken rice balls... from Hoe Kee (if I remember it correctly)
Where's my cendol??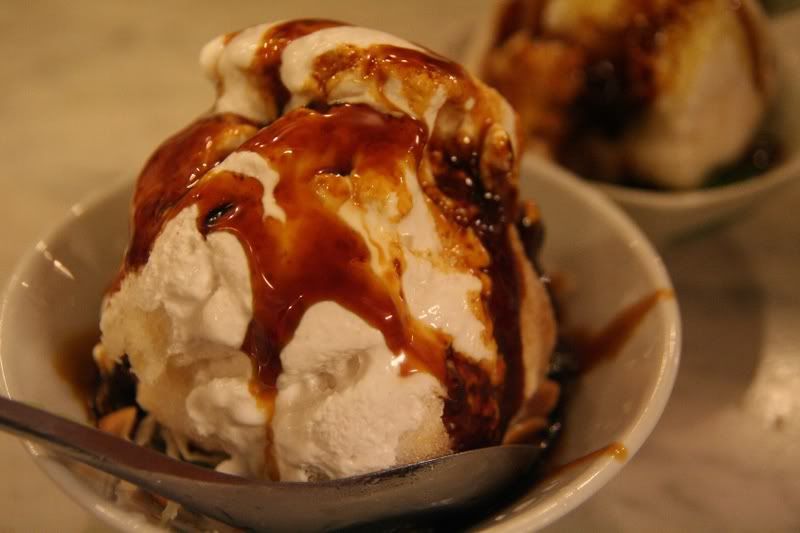 Nah... have 2 bowls la!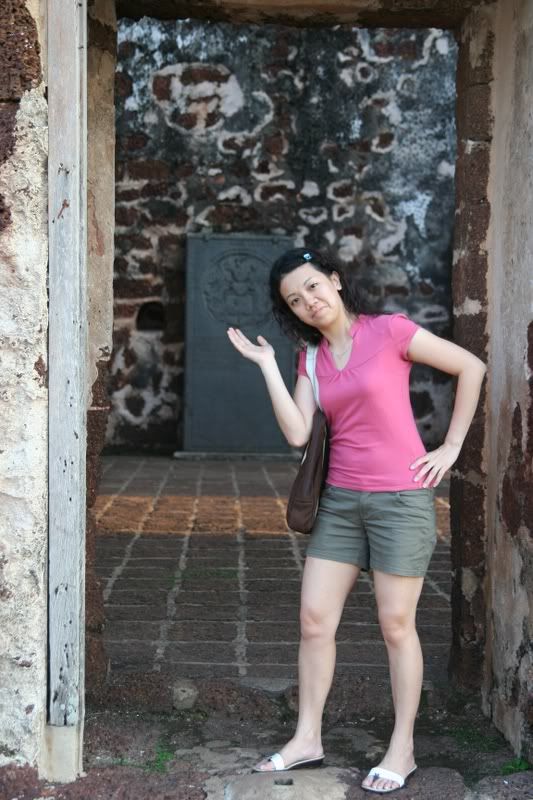 I'm so full of cendol, I gotta act like a teapot to pour it all back out...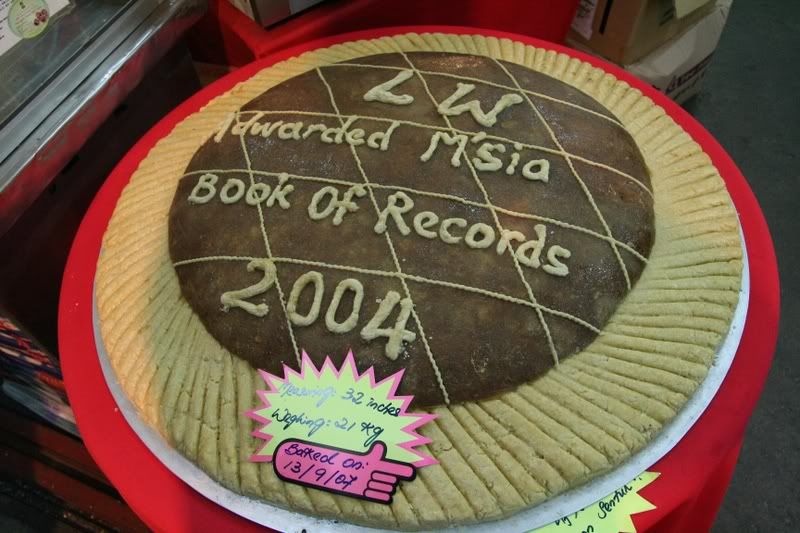 Eat eat some more... damn big wey this tart.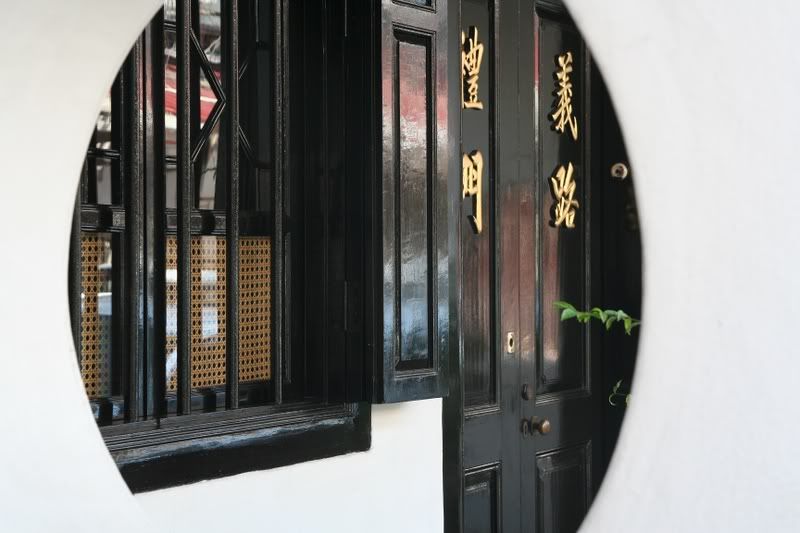 Finally a standard pic of historical buildings in ancient Melaka.
Well, we had pretty good fun down there.... prolly put on a few good pounds and that's where this came about after that...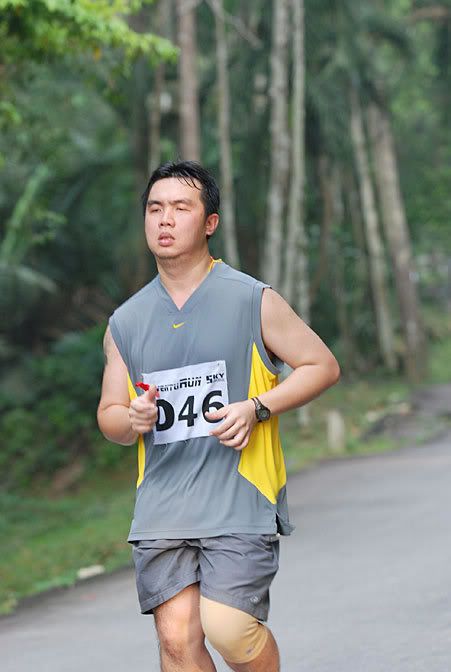 Angst.