Going Down Under....
Its the final countdown!! Ta da di da... da da di di da..
In 48 hours from now, J and I will be going down under!! (No... not at each other... you perv!) 1 week away from the hustle and bustle of work and stress.... 1 week of total enjoyment and fun... and for the 1st time in my life, I'll be celebrating Christmas away from home... (err... not that it means much to me.. haha)
Getting stuff packed and ready is the hardest part... worries abound that we might miss out necessities. Hafta go thru the to-do-list and packing list again and again and again and again to make sure we got everything covered... I mean, we wouldn't wanna end up in foreign land and forgetting something important like my night face cream now would we?? =P
Pack me up, baby...
1 week worth of clothes, incl beach wear & board shorts... woohoo!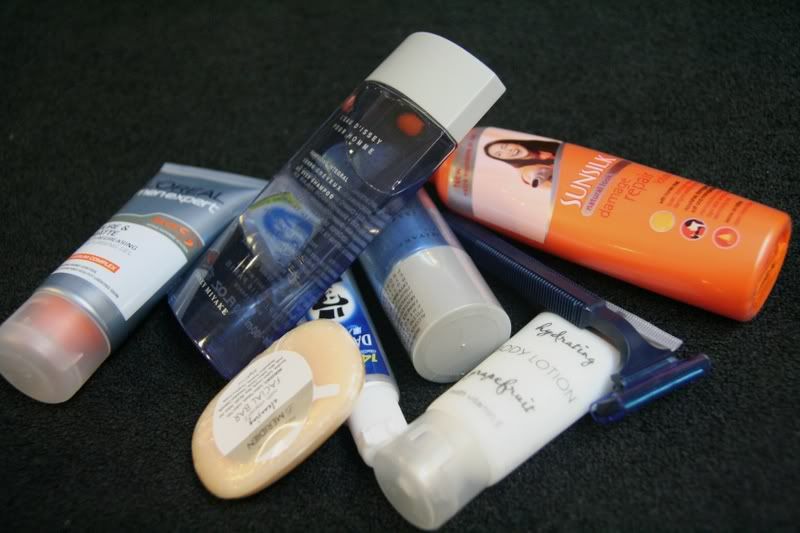 Night face cream and other vanity essentials... ehem.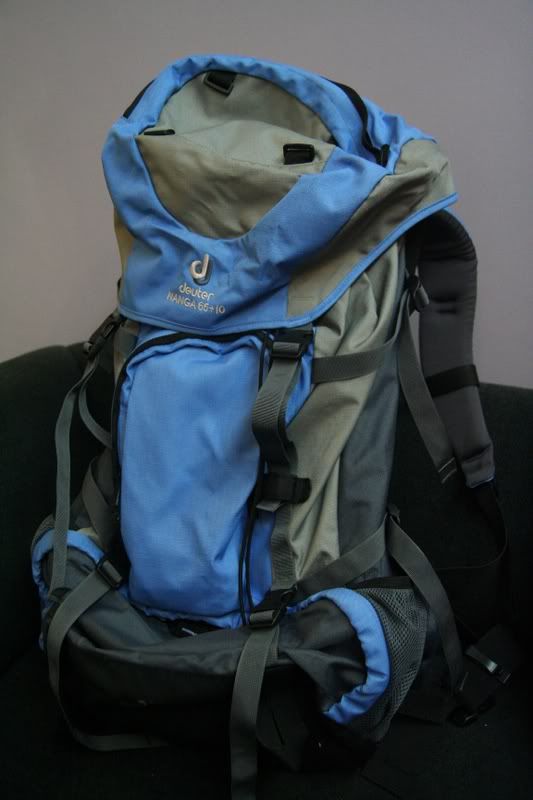 Huge big-whoop-ass backpack to put it all in....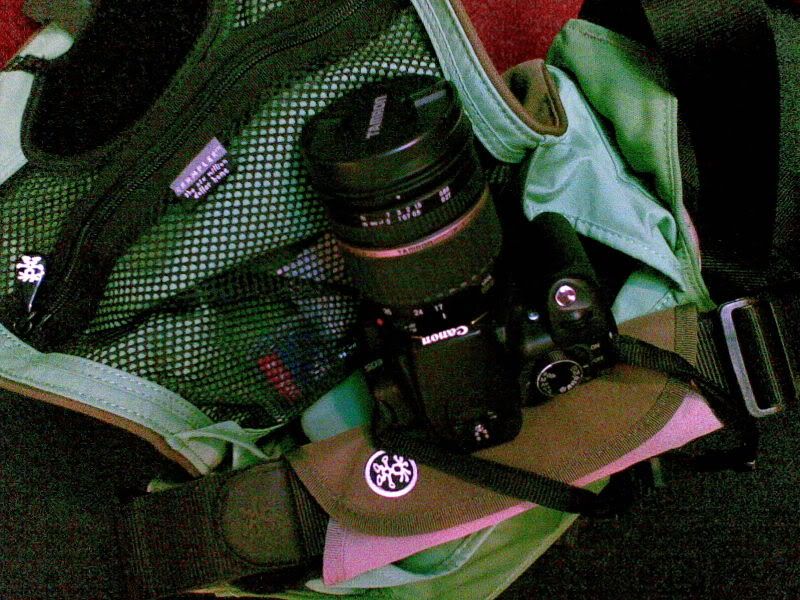 My means of recording the sights and views and memories, since my brain is only 3% functioning.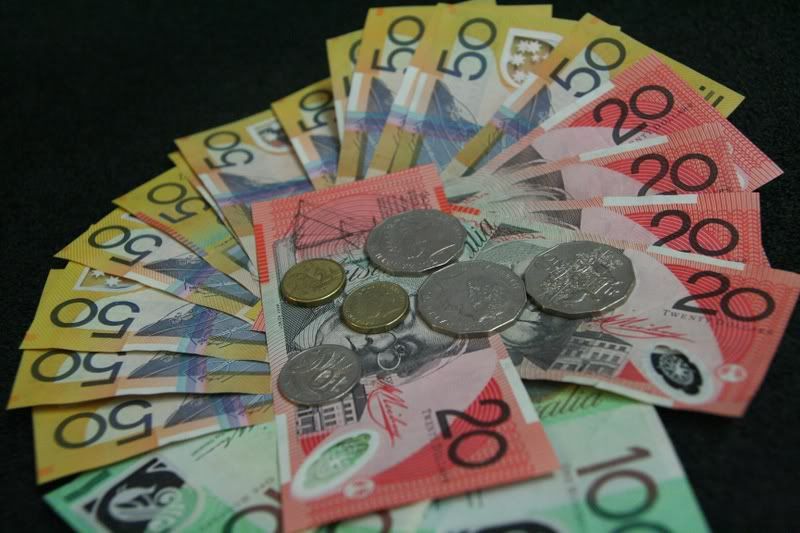 Hugely hugely important destination currency to be gladly accepted and welcomed with open-arms by the locals...
and most importantly....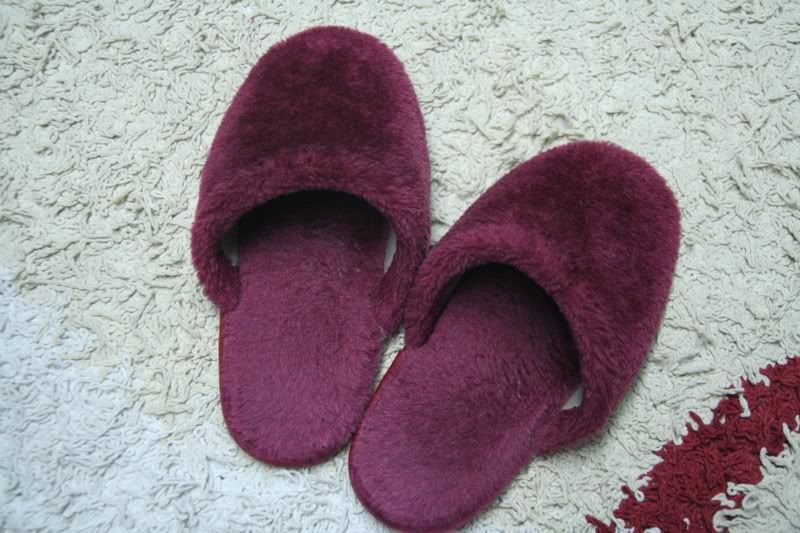 A soft comfortable pair to traipse around Gold Coast in...
Wait for photos and updates when we get back!!! Till then, Merry Christmas and a Wonderful New Year from BunnyLand!!!