A Step Back In Time
Sundays are for lazing around. Sundays are best for couch potato-ing. Most Sundays just pass you by. More often than not, Sundays are just forgettable. But not this one.
See, J had an appointment for a skincare regime treatment aka facial at Leonard
Duck
Drake in Subang Parade in the afternoon. Cool. So we had been out since morning, took my car for a customary skincare treatment and massage aka wash & wax, had lunch at Bandar Manjalara and rushed back to Subang in time for J's appointment. Since she was gonna be occupied with girly girly stuff and I had 2 solid hours to kill, I decided to go check out some real manly stuff.
Yeap. You guessed right. Toys R Us.
Wooohoo!!!
I felt like a manly kid all over again! The moment I stepped thru the doors of wonderland, I was running around like a lil boy high on Smarties. Memories of MEGA BLOCKS, GI Joe, Transformers, Play-Doh and The Justice League all resurfaced. I was in toy-irvana.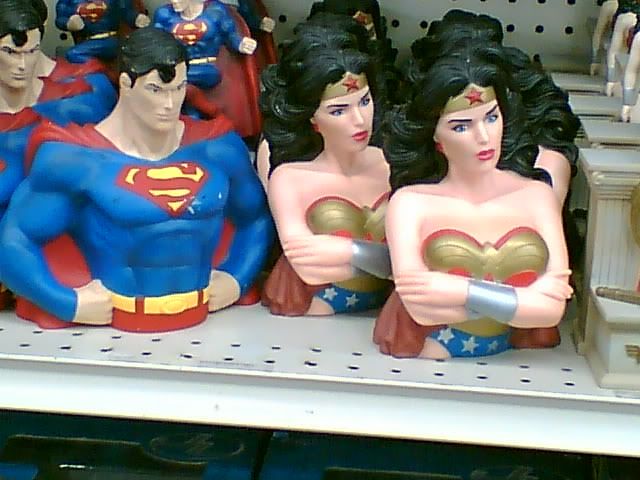 Wonder Woman. Every little boy's wet dream.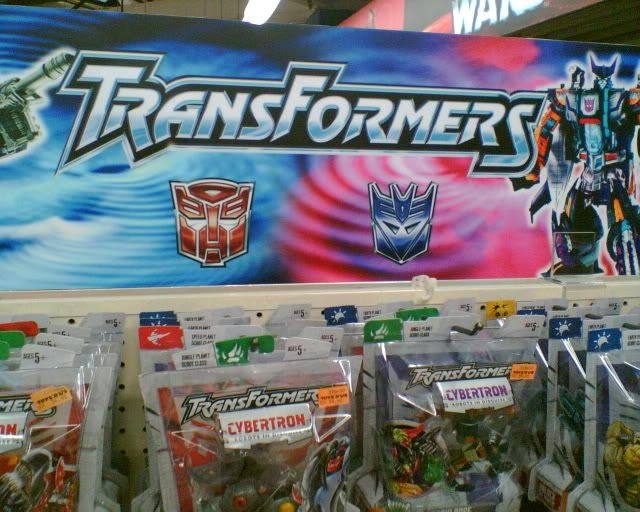 The ultimate war between good and evil.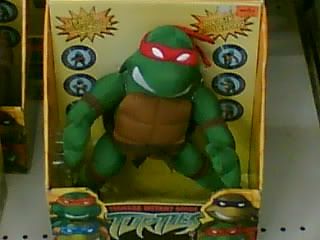 Ol Raphael, part of the pizza-loving amphibious quartet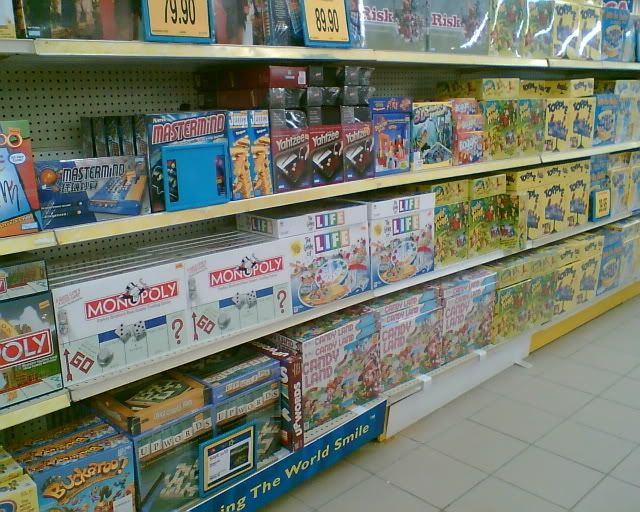 Rows & rows of board games galore
Superboy returns. Zooopt. Zzzapp.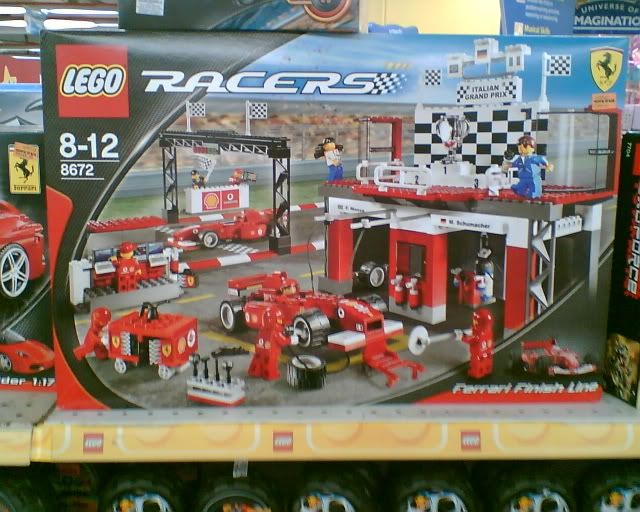 Lego's just not like they used to be.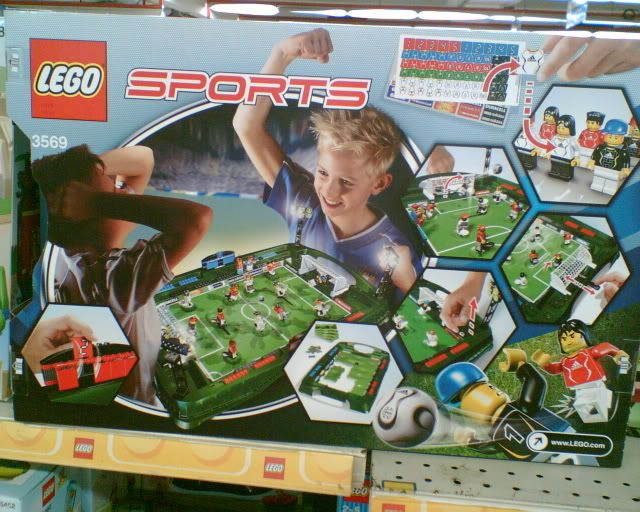 Kick a ball with your leg-o.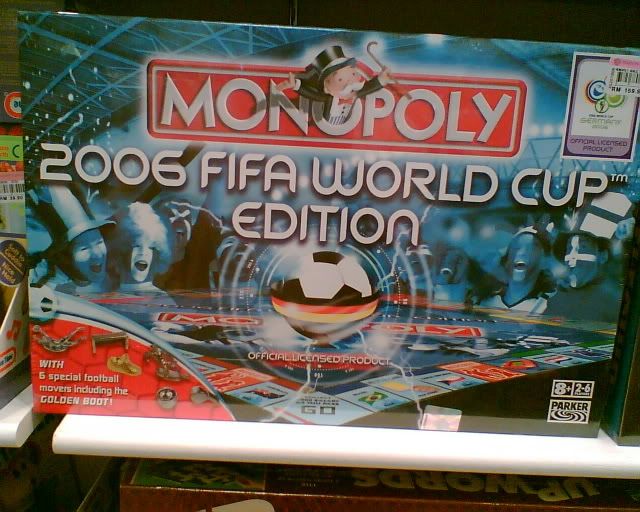 Jumping on the bandwagon. What's next? Monopolympics?
2 hours felt like 20 mins. Before I knew it, J texted me to let me know she was done. At that moment I was holding on to a Titanium Series Optimus Prime. It was the only one left on the shelf and this lil kid was standing next to me eyeing Si Optimus and I could imagine the bubble thoughts above his head... "What the #$&@ is an old fart like you doing with movable plastics?"
That jolted me back to reality. It dawned on me that I'm just past my prime, even with Optimus Prime. With a heavy heart, I put ol Opty back on the shelf, took a last glance around and trudged wearily out the door, akin to a little kid knowing that there would be no toys for him that Sunday. Maybe the next, but not this one.
This Sunday was just for the memories.