If I Played For Brazil...
Guess what I found browsing the net during half-time of the Holland vs Italy Euro 2008 game (at an ungodly 3:30am)....
http://www.minimalsworld.net/BrazilName/brazilian.shtml
"If you played for Brazil, what would your name be?"
Muahahahaha.... guess what, I'd be
'Eugenildo'
and J would be
'Tito'
...
And if I were to put both our Brazilian names together, our kid playing for Brazil would be....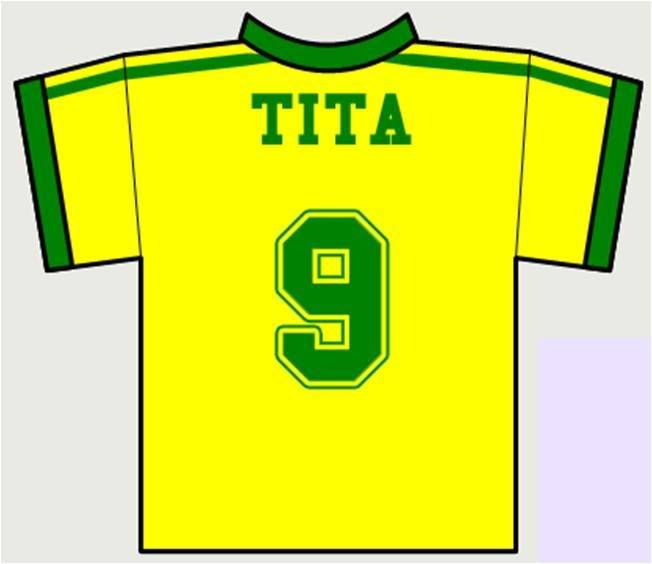 Samba Baby banging in the goals....