Monday, February 16, 2009
There is always someone faster, stronger, more accomplished than you are. What do you do about it? You push yourself, you strive harder, you go longer, you push yourself to the finish line, and you cross it... and you keep carrying on, becos once you stop, someone else is always there to pass you by. Therefore... There is NO FINISH LINE...
About Me
Name: CapArnabBrand
Location: Selangor, Malaysia
Bunny's Wishlist
Zoot Ultra Tempo+
Oakley Radar Path - Positive Red Lens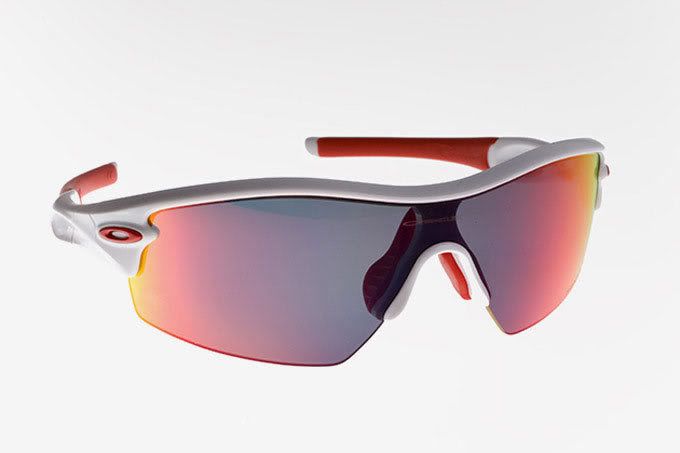 Garmin Forerunner 405
Backdated Blah Blahs
The Bunny Pledge
All men are brothers, but we are not all the same.
Some of us need a little more help than others.
For those who can, a little does go a long way.

---
The Only Constant In Life Is CHANGE