Sneak Preview!
Hey, did you hear about the new movie release by acclaimed Korean director Ee-Yu Jin? The movie stars Yu Jin in the lead role as a wild bachelor about to settle down with marriage life and co-stars Osaka award winning actress Jac-Ki Lin in a dual role as the small town girl bride and her evil twin sister. The movie is aptly called 'The Bride', and it was rumoured to have taken more than 8 hours to shoot.
I hear it is good, the storyline is full of suspense and the musical score is phenomenal. I'll not go into much detail; you'll just have to wait for the movie. Anyway, here's a sneak preview of what the movie has to offer: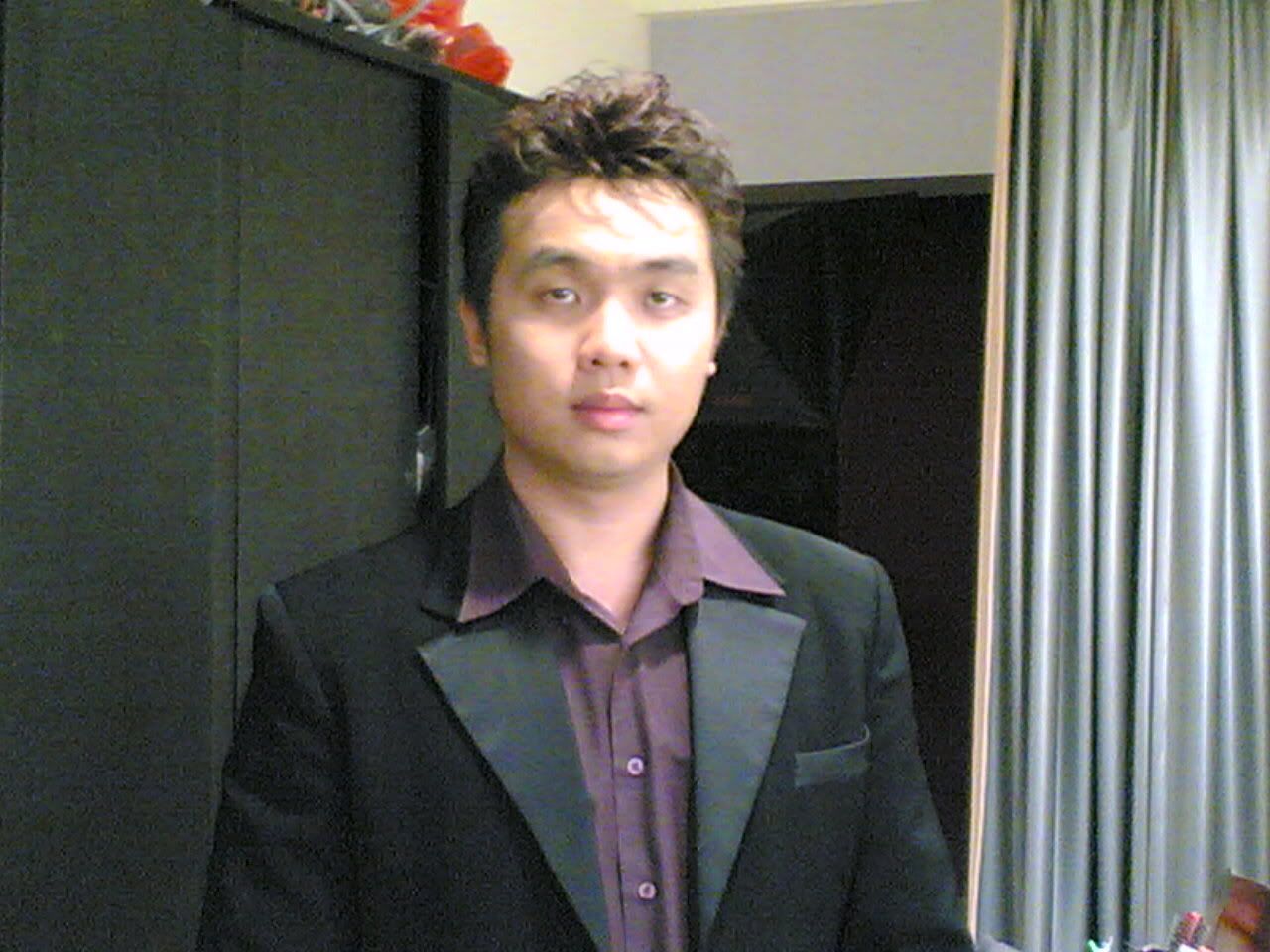 Ee-Yu Jin as the director / producer / lead actor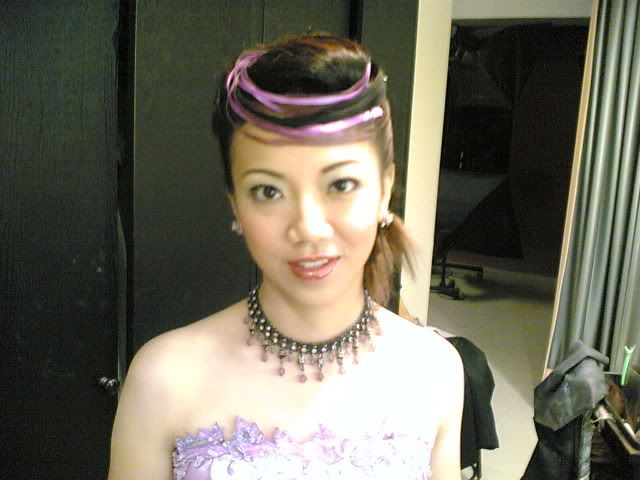 Jac-Ki Lin as the innocent bride
Jac-Ki Lin also as the innocent bride's evil twin sister
The release is expected on 6th August 2006. Don't miss it!
Watch this space for updates!