Photos de Cameronian
(Pasar Photo ahead. Those without broadband, kindly steer clear)
Ok, ok... this is kinda belated; a happy belated photo blogpost. But these pics were taken last weekend in Banjaran Cameron and we sure as well had a very good time. So I'll just skip the talk and throw in the shoots, taken with our trusty Sony Cybershot 3.2M-pixel which has served us for >4 years.
(Think its time to upgrade to an SLR)
Typical pics to start the ball rolling...
Pasar minggu stuff, everybody just wants some of your dosh
Whats a Cameron market without flowers eh?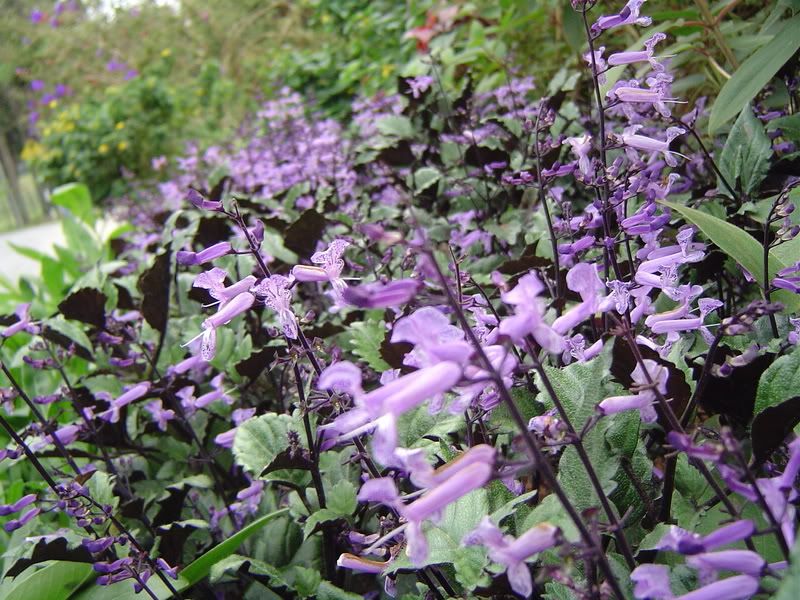 And whats a trip to the highlands without wild flowers huh?
Typical tea plantation and tea-leaf chewing rabbit
Authentic Cameron tea sipping break
English-styled architecture
And some not so typical pics for your enjoyment...
I just had to relive my childhood...
Jac too, albeit more subdued...
A little calorie burning session
Mother Nature in Camerons calls real HARD
And our pick of the pics....
I love you J. Muaks.