Lung-busting
Its less than a week away.... Guess wat people, its gonna be my first 10km run since I had my knee cut-up in May... And I sure as hell am gonna finish it, even if it means dragging my fat-ass over the finish line.
My target? To finish without walking or stopping in less than 1hr 20 mins.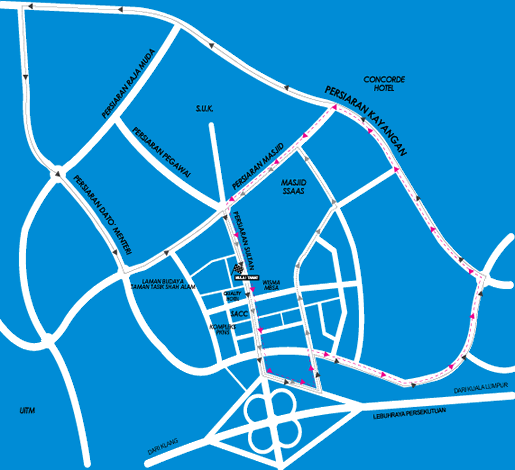 But seriously, I'm not well prepared. True, I've been to the gym kinda frequently, but I haven't run on road in a long long time. And I'm not to sure how my knee is gonna stand up to the pounding. I'll find out Sunday.
And if you don't see any posts on Monday, check out the local dailies for any article with the headline: "Man hospitalized after run"
And when you come visit, don't bring flowers, I prefer chocolates.