What to write? What to write?
Since my boss is on leave today, I also saja saja typed my blogspot URL into Explorer in my office and ... mother of all surprises.... managed to get thru the firewall!!! So faster faster (and double triple faster) update here... Though I also dunno what is it I should update...


Ok, some Bali honeymoon pics to share la.... (trying my damndest to upload really huge Terapixels into photobucket)


Sunset collage...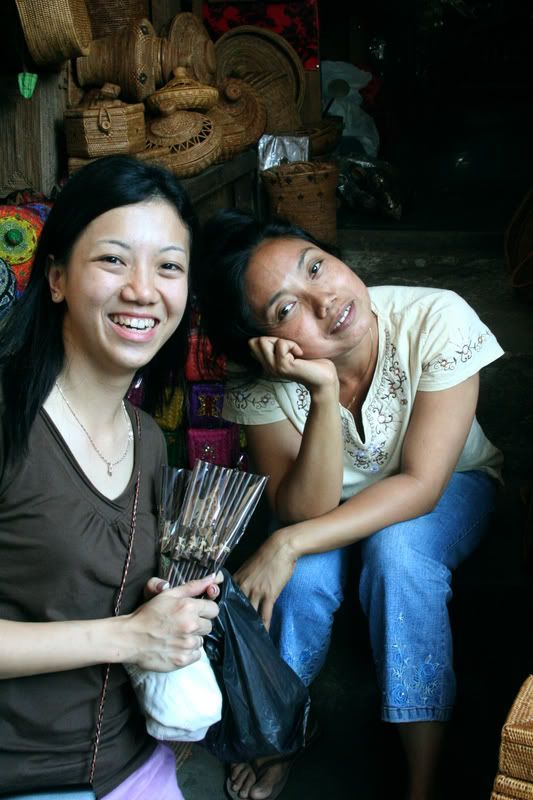 Retail therapy... see how she shines? =P



Quaint little shop selling prints / paintings...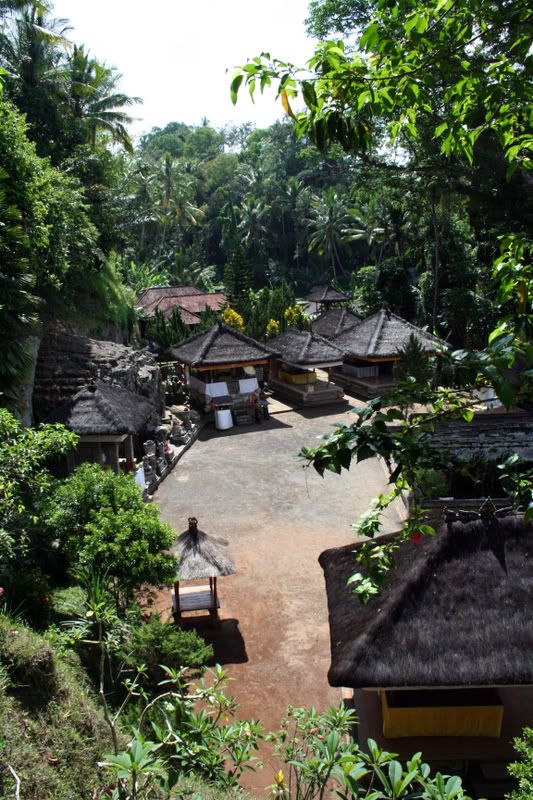 Some tourist place called Goa Gajah with some Pura and your typical tour guide.

Yea.... was at Mines - Palace Beach & Spa Resort for our honeymoon suite stay over last weekend and the place was fab... you know fab? Fab means the bathroom is bigger than my condo master bedroom!!! And the balcony is bigger than my condo balcony!!! And the bathtub is bigger than my condo's lack of bathtub!! And you know what kinda action goes on in big bathtubs?? Lots of action!!




And the view? Awesome.




Btw, will be going up to PG over the Christmas weekend, to visit my grampy and granny. Been quite a while since I saw them, close to 168 days I think.. Bet they're missing their all grown up grandson. And NEW OFFICIAL grand-daughter-in-law... (now that's a mouthful) =D