Party People in D'House!!! - Episode #1
That's right people!! We're having a
P.A.R.T.Y
tonight!! a
P.A.R.T.Y
tonight!!! a
P.A.R.T.Y
tonight!!!
Its opening ceremony for D'House, and we're gonna make it a night to remember. There's gonna be booze, birds and boat-loads of solid good food.... Everyone's in party mood today, looking forward to the music, gala and fun all night long.
Check out the party poser....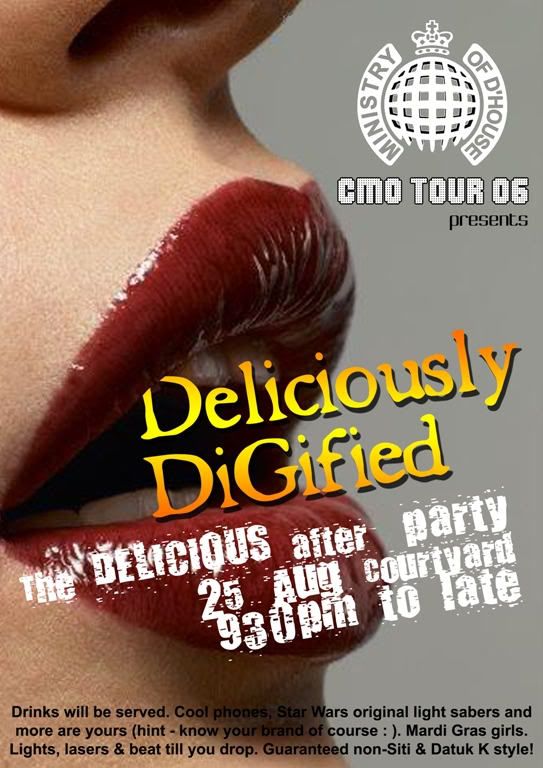 And the whole building is undergoing a metamorphosis; all in readiness for tonight. The calling for tonight? = Metamorpho ..... So I bet we're gonna see reincaranations of Elvis, Freddy Kreuger, Marilyn Monroe and Osama bin Laden...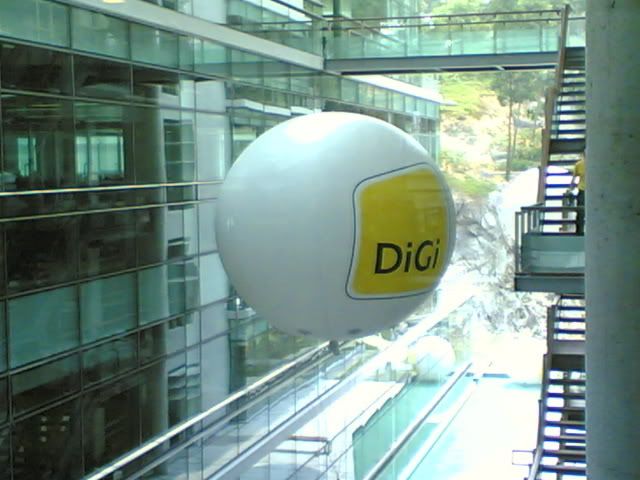 Huge balloons everywhere!

Main stage and tents out in the open..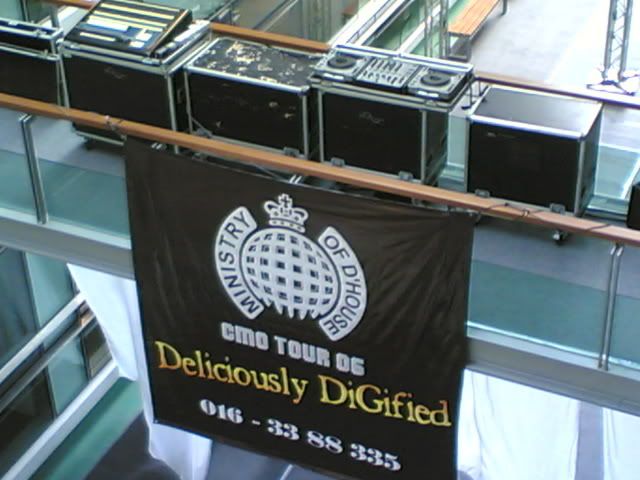 Banners hung all over the place screaming - PARTY!!
Keep you people posted on tonight!!!! I'm gonna go have some
FUN
!