Monday, February 16, 2009
There is always someone faster, stronger, more accomplished than you are. What do you do about it? You push yourself, you strive harder, you go longer, you push yourself to the finish line, and you cross it... and you keep carrying on, becos once you stop, someone else is always there to pass you by. Therefore... There is NO FINISH LINE...
About Me
Name: CapArnabBrand
Location: Selangor, Malaysia
Job o'Bunny
Wasting time. Goofing Off. Taking breaks. Love the job.
Bunny The Kid
- Selling The BunnyBrand Smile -
Hair
Mommy's cut
Makeup
Au'Naturel
Clothing
Hand-me-down inc.
Location
Gramps studio
Model
BunnyKid
I Know What Bunny Did Last ..
Last Watched
Last Visited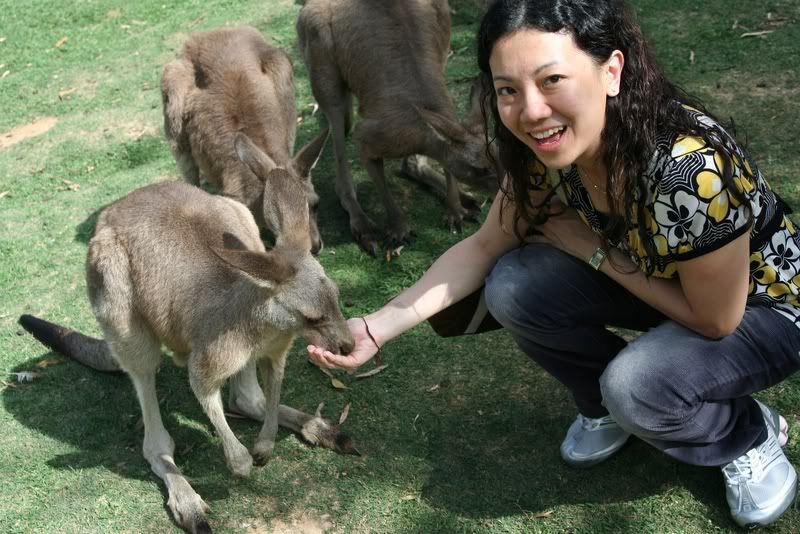 Last Read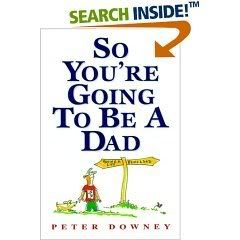 Been There Done That (& Not Yet)
Have a kid
call me daddy
Cruise the coastal highways of NZ
Run a full-fledged marathon
Get drunk to the point of puking
Model on the cover of Men's Health
Bungee-jump a cliff
Permanently ink myself
Own a sports coupe
Really stick to a weight-loss program
Shave my head bald
Pierce a body part
Climb a mount with a capital M
Go under the knife
Visit one of the 7 wonders
2009 Goals
Achieve 4000km
Complete a full marathon - DONE
Sub 4-Hours for Powerman M'sia
La La Links
Bunny's Wishlist
Zoot Ultra Tempo+
Oakley Radar Path - Positive Red Lens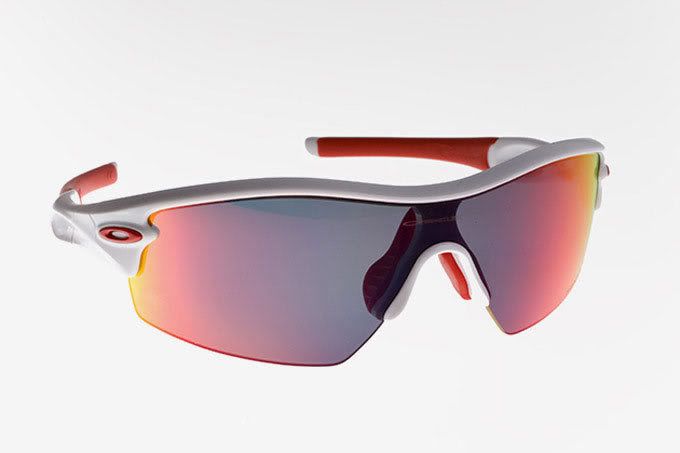 Garmin Forerunner 405
Backdated Blah Blahs
His.Blog.tory
The Bunny Pledge
All men are brothers, but we are not all the same.
Some of us need a little more help than others.
For those who can, a little does go a long way.

---
The Only Constant In Life Is CHANGE