Yuck-xotic food.
Last weekend when I was home, mum conjured up some ek-zostic food that was supposed to increase my virility, maintain my virginity, take care of my health superiority and all other things -ity.
Its a Hokkien and Chinese thing. We just love yuck-zotic food. From pig's tongue and ears, to fish stomach and eyes, Chinese Hokkien eat anything that moves under the sun.
Look what my mum made for me:
Steamed giant leeches

She also taught me how to make roti goldfish: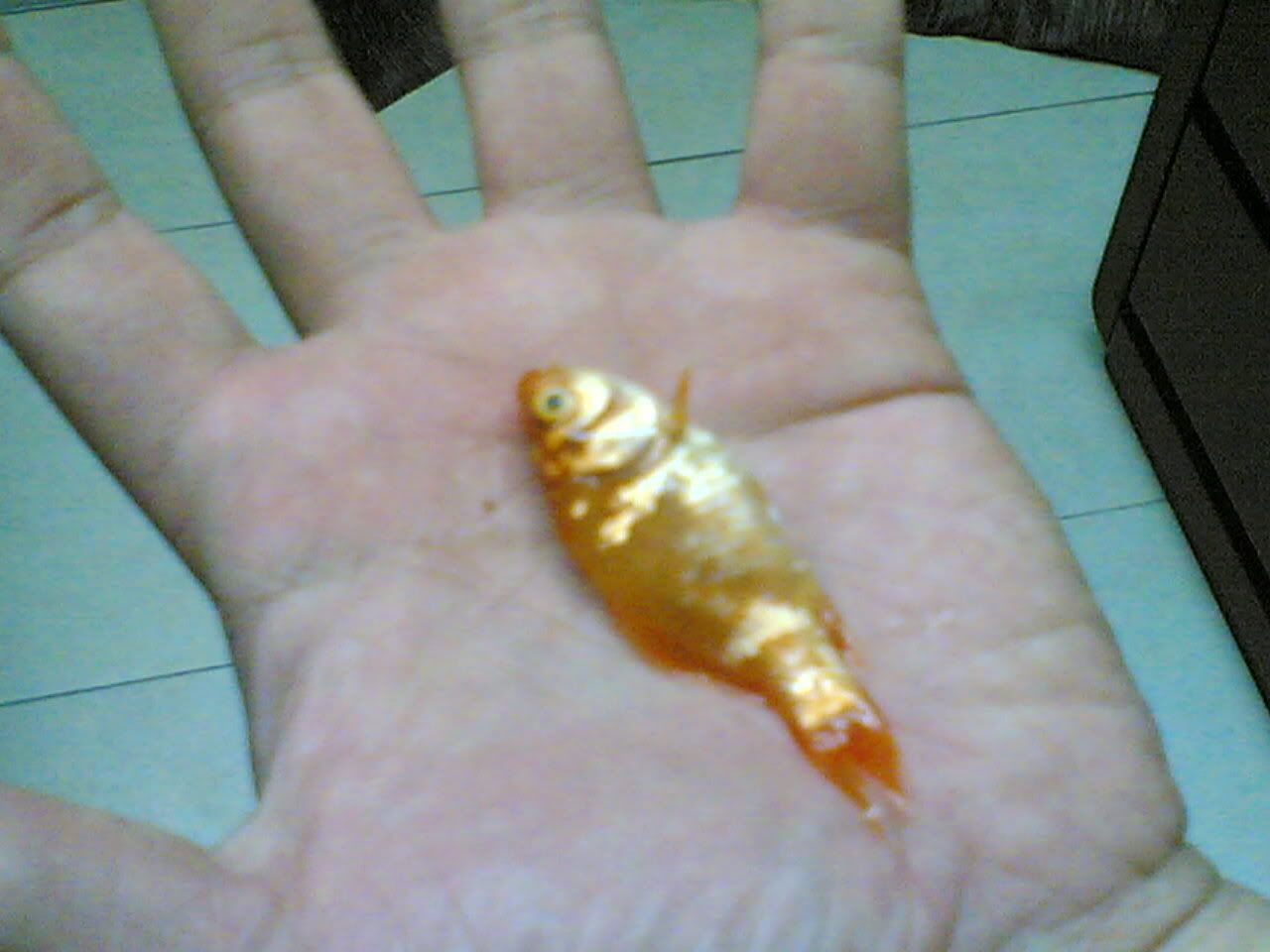 Put barely alive goldfish on palm
Look away and put fist on said palm
Oh yes. I had a pretty gastronomical weekend.
Note: No animals were harmed in the process of writing this blog